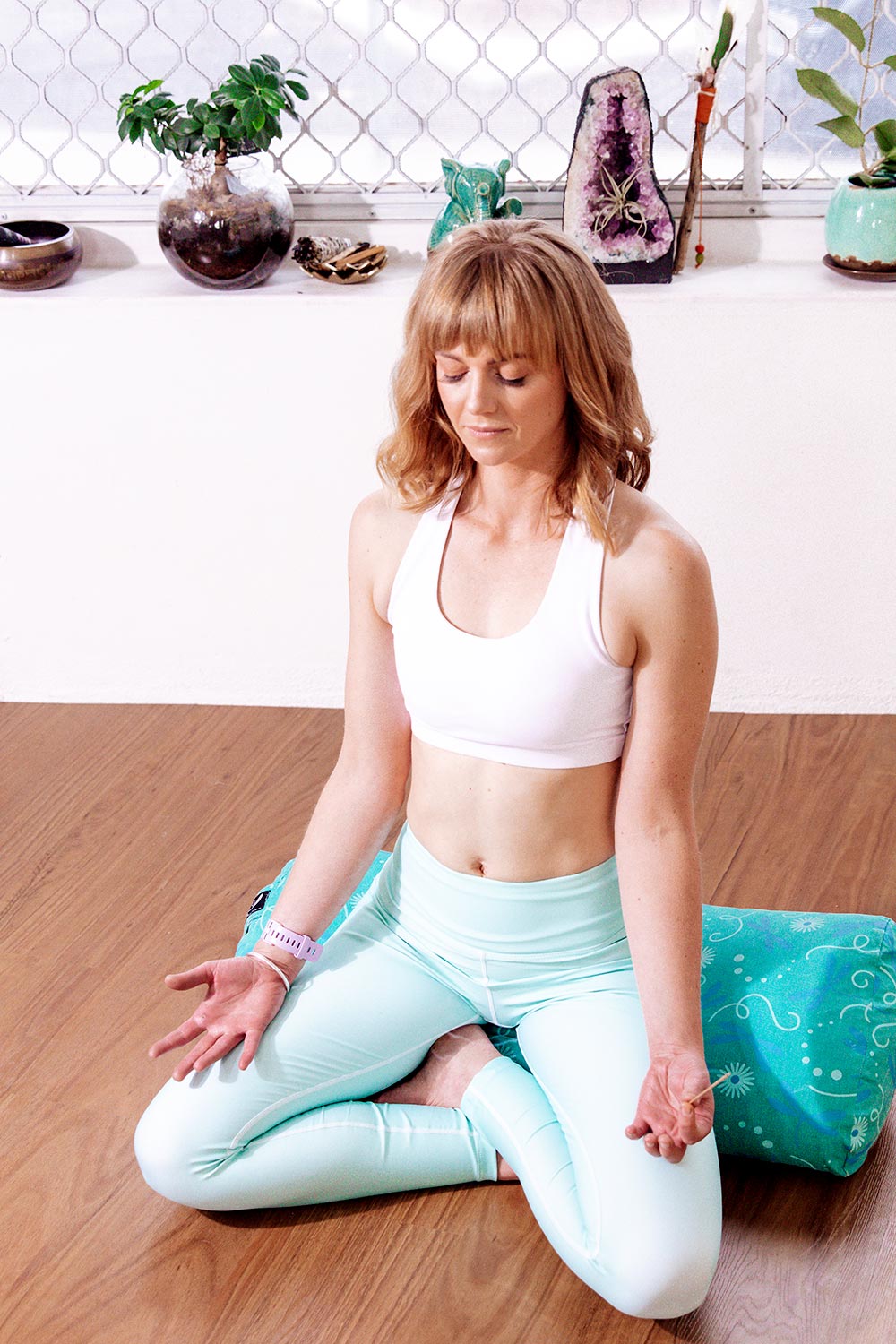 Hi, my name is Jes Kerle.
I am a Mum, wellness advocate, aromatherapist, student, owner and founder of Essence Of My Heart Yoga, Pilates and Barre studio.
I love to share positivity, balance, health, and wellness through the love of movement and calming essential oils. I believe this will help you be the best version of yourself, to shine from the inside out. I am also a keen advocate of daily practice and would love you to experience the health and mind benefits from regular yoga, pilates or barre classes.
I am so happy to be able to finally offer you my classes online. If you cannot or don't have time to join us in our studio, they are available to you now. No class is any longer than 30 minutes, making it doable, if you are short on time.


Roll out your mat anywhere, any time and join me.


Too busy to exercise?
Do you find that in your busy life, there doesn't seem to be time for exercise?
It can certainly be difficult to find time for yourself. The benefits of even 30 mins of exercise a day has been shown to help with mind, body and soul.


That is why my Essence on Demand Pilates, Yoga & Barre classes are perfect for the busy person. Classes can be taken anytime of the day, morning, afternoon and evening.
Try the free 7 day trial and see for yourself how you will benefit.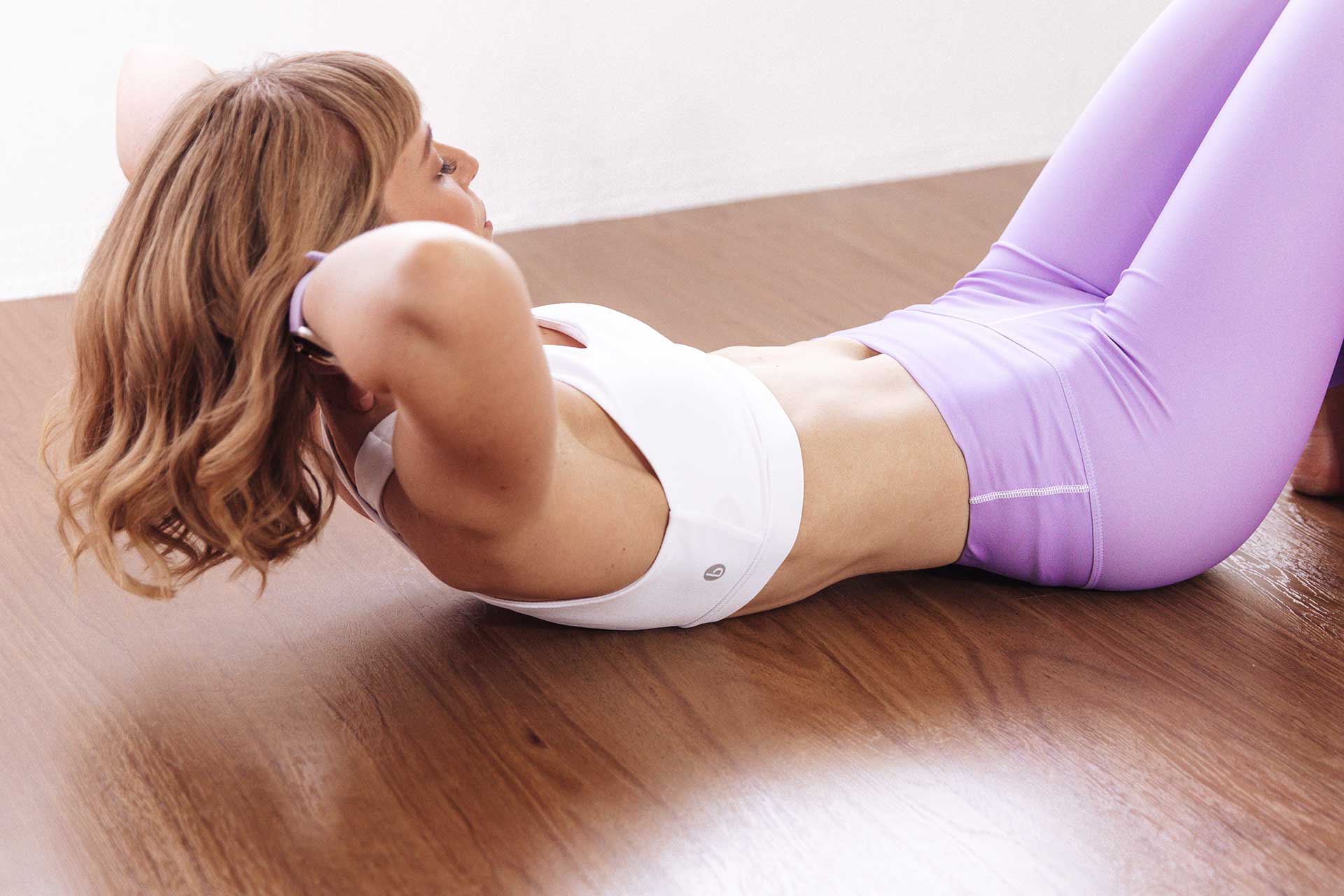 Pilates
Pilates works on conditioning from the inside out e.g. pelvic floor, thighs, abdominals and buttocks. You will gain muscle control with breath, flexibility and body awareness.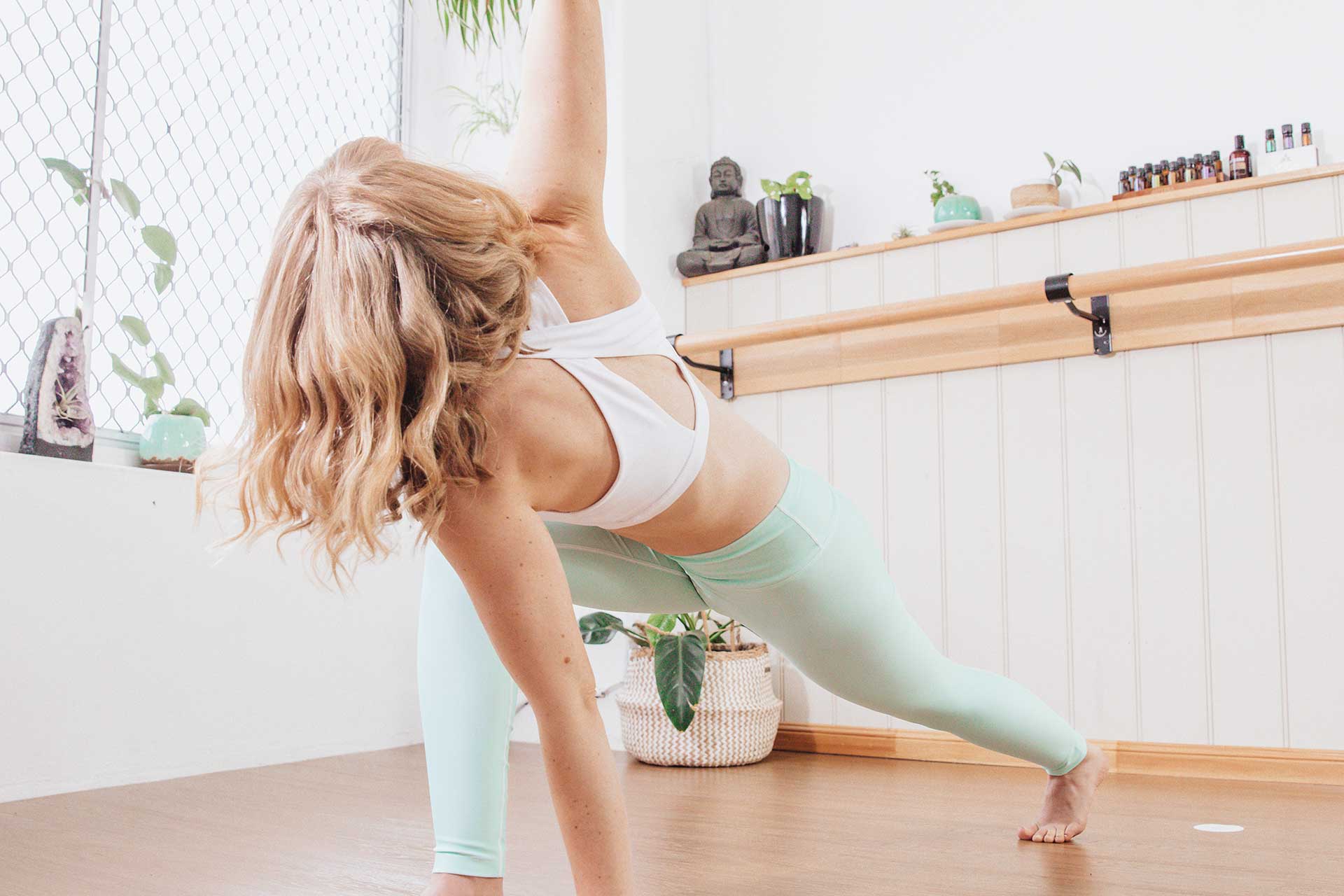 Yoga
Yoga is a great way to release tension in your body and calm your mind. Not only can it improve your flexibility and strength, it can boost your health and general wellbeing.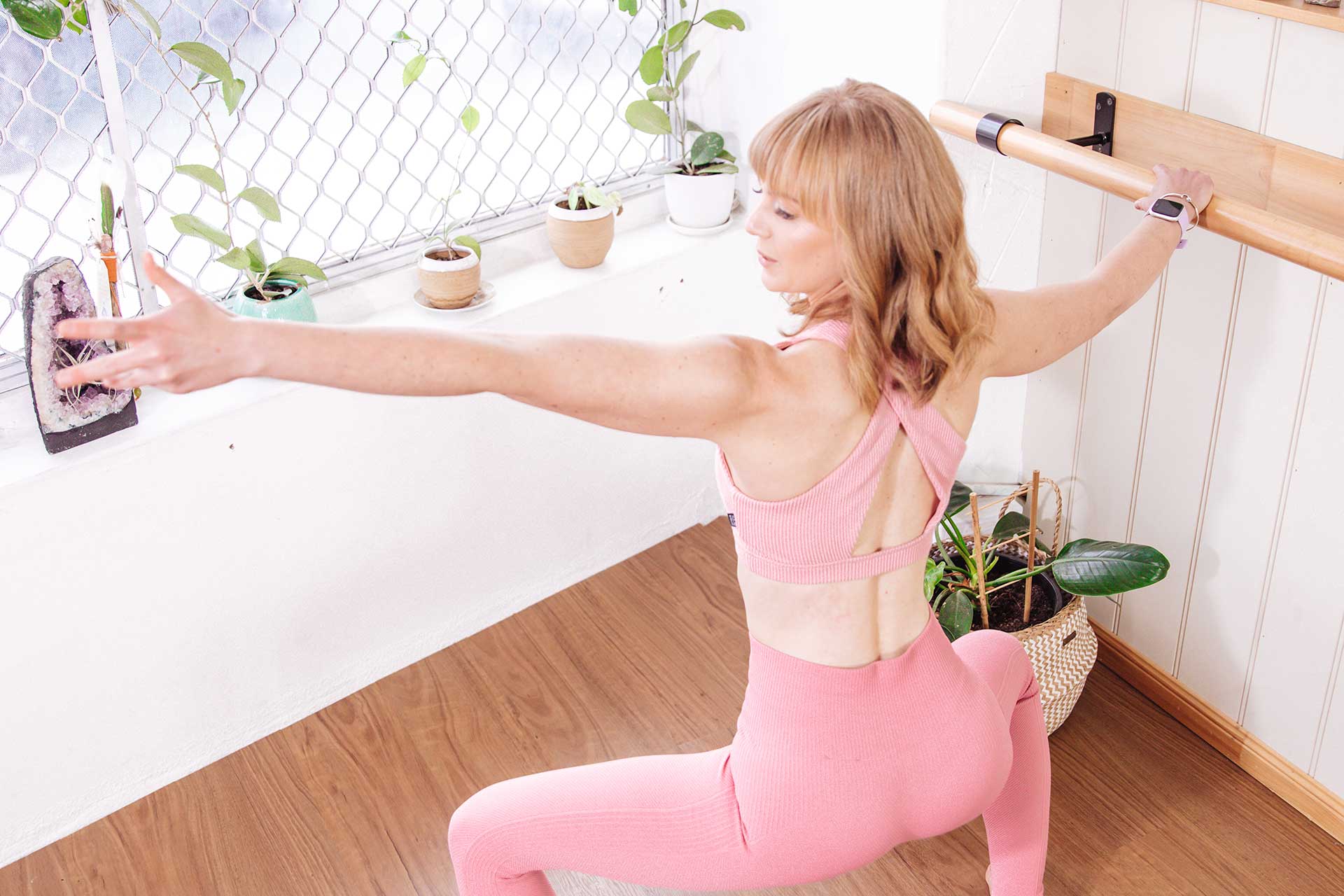 Barre
Barre is a wonderful combination of Yoga, Pilates and Ballet. Barre classes focus on cardio, strength training and stretching.
Frequently Asked Questions
Who are these classes for?
These classes suit beginners and intermediate students. It suits those who want to improve their flexibility and strength guided by an experienced instructor. It suits those that don't have time for full hour-long classes.
Are there prerequisites for this membership?


Not at all. Start with the beginner's classes and simply practice at least 3 times a week and as you progress you will feel comfortable moving on to try other classes.
How long will this membership last?


That is up to you. You can cancel at anytime.


When does the course start and finish?


It is completely up to you. We hope to keep you inspired with new classes each month.
Why do I need to add my credit card for the 7 day trial?


The software we use for our online classes requires a credit card initially. If you decide not to continue after the trial, all you need to do is cancel within the 7 day trial. Your credit card will not be charged unless you decide to continue with the monthly subscription.


Sign up for free 7 day trial
Full access to all recorded classes. New classes added regularly. Cancel anytime.
Pilates Basics
Pilates & Barre
Yin & Restorative Yoga
Yoga Flow 
Breathing & Meditation