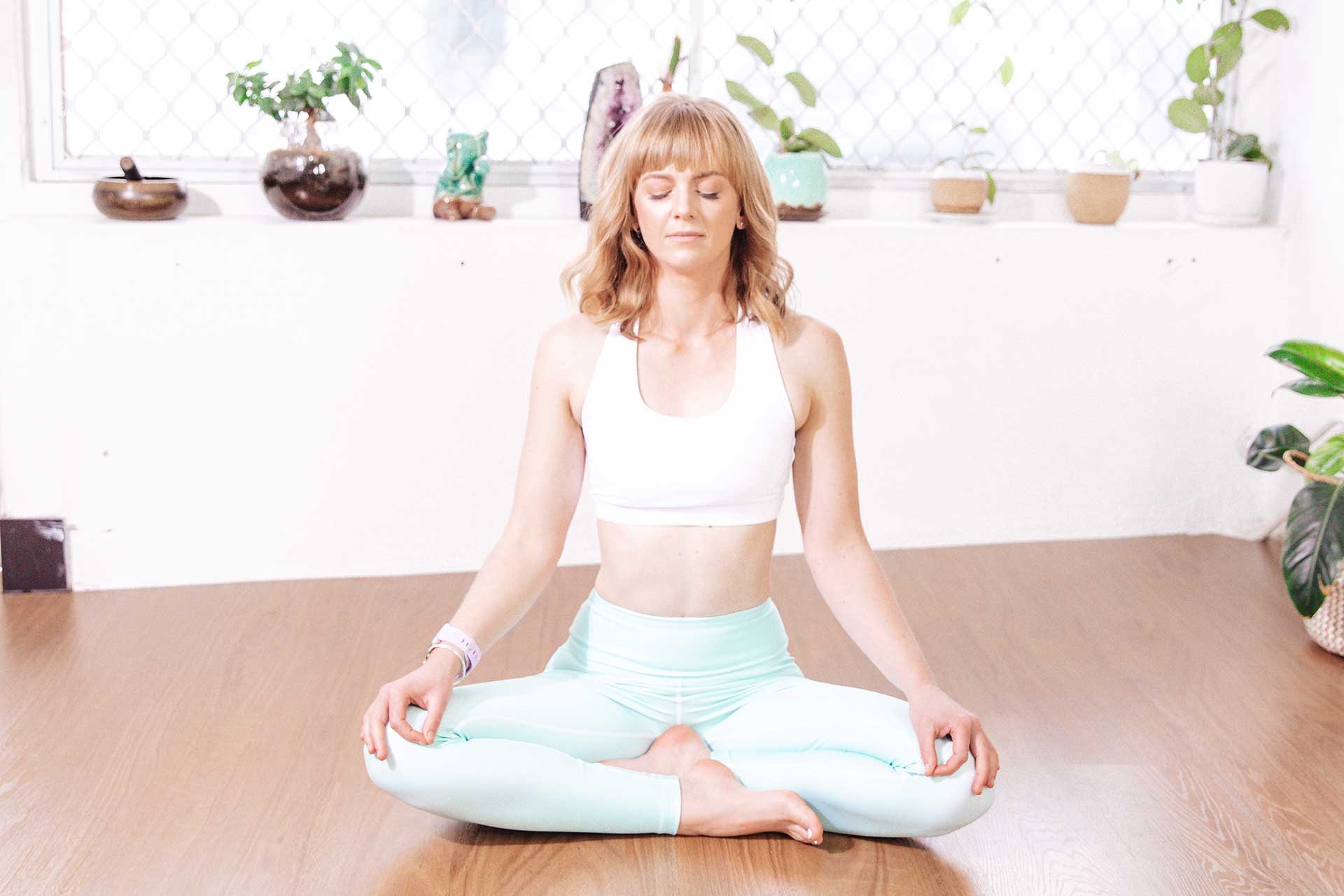 In Full Body Flow Yoga, we practise being calm from the inside out through the use of breath, flow, heat and movement.
We work on improving strength, balance and flexibility. The class incorporates Asana (yoga postures), Pranayama (practice of controlling the breath), meditation and relaxation.
Flow Yoga asanas (yoga postures) are synchronized with the breathing. It is more like an energetic dance that is focused on the power of inhaling, exhaling and synchronized breathing.
This class is a 90 minute full body general flow yoga recommended for those that have practiced yoga before. It is not recommended for beginners. 
The class is a one time purchase of $22 and yours to keep.
Hi, my name is Jes Kerle.
I am a Mum, wellness advocate, aromatherapist, student, owner and founder of Essence Of My Heart Yoga, Pilates and Barre studio.
I love to share positivity, balance, health and wellness through the love of movement and calming essential oils. I believe this will help you be the best version of yourself, to shine from the inside out. I am also a keen advocate of daily practice and would love you to experience the health and mind benefits from regular classes.
I am so happy to be able to offer you this online Full Body Yoga Flow class.


One time purchase of $22.
Yours to keep.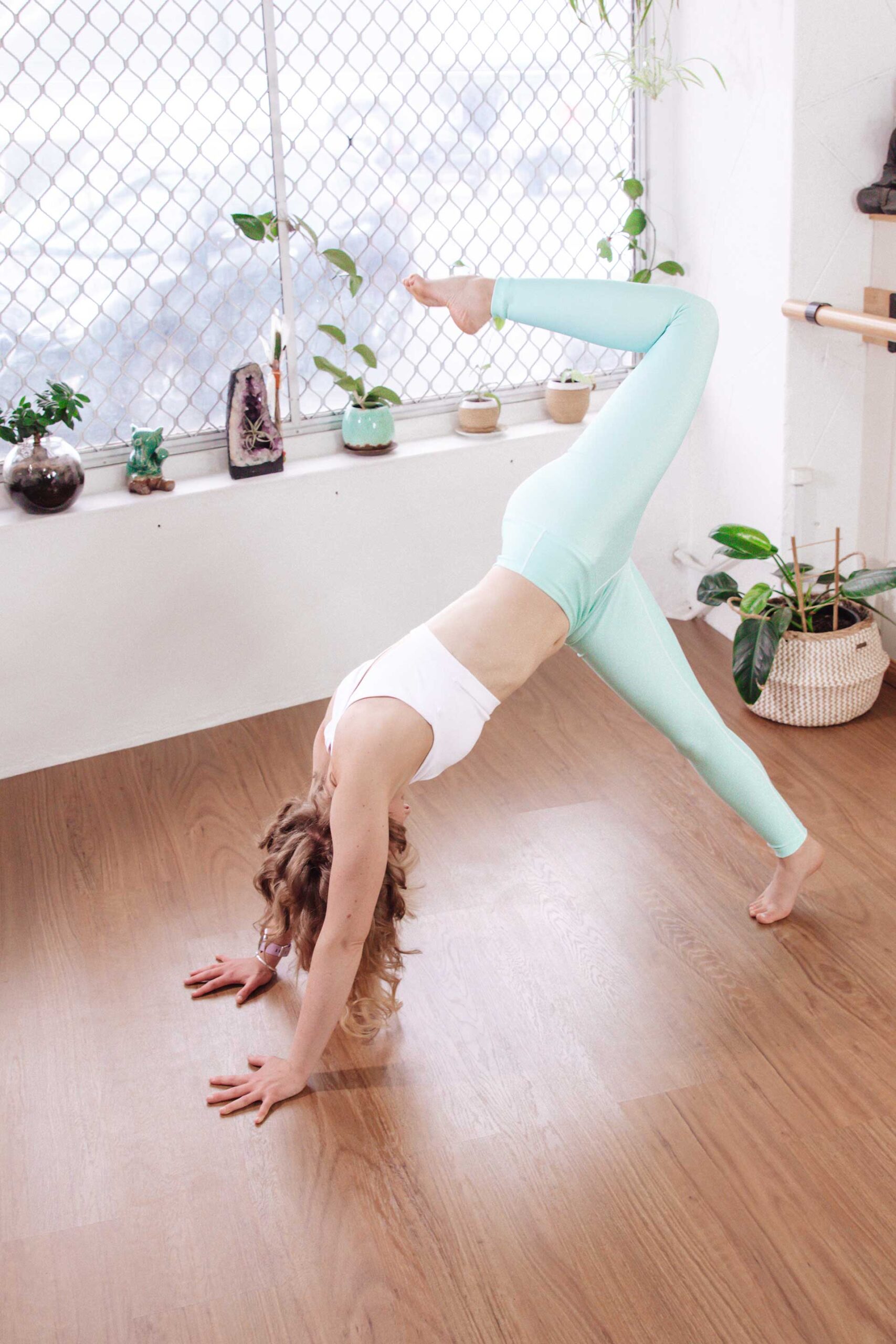 Full Body Yoga Flow 90 minute class
Available in days

days after you enroll

First Section